Here you can adapt our standard eurorack modules to your taste.
Take a look to the gallery to see what other customers did.
Select de base model and press GET STARTED
If you want any changes, add this information to the form.
We will study your purpose and will send you a quotation
NOTE: The prices are WITHOUT any modification.
Base model #1

Basic LFO design.
Low/Hi freq selector
4 waveforms
Base model #2

Advanced LFO design.
Period freq selector
CV controlled modulation level
Square pulse width CV controller
3 additional waveforms
Sync input
Base model #3

Basic VCO design.
Low/Hi/Med freq selector
Modulation control
3 waveforms
Exponential CV
Base model #4

Advanced VCO design.
Precise freq adjustment
4 waveforms
2 lineal CV
External sync (hard sync)
Base model #5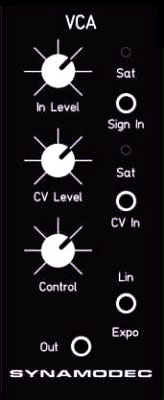 Basic VCA design.
Lineal & exponential response
In level control
Saturation led indicator
Base model #6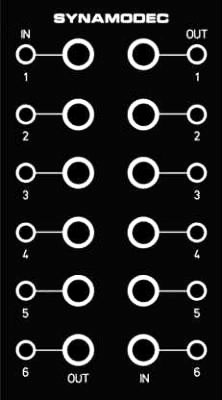 Jack conversor
Base model #7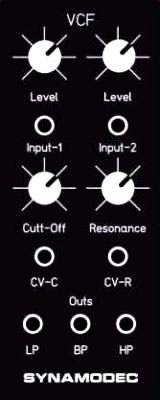 Multimode VCF design.
3 simultaneous outputs
Cutoff & resonance CV controlled
2 independent input
Base model #8

Standard ADSR design.
Standard analog design
Auto & manual trigger
Base model #9

Mix divider
Mixer & leveler for all kind of signals
3 separatd inputs with gain control
3 mixed outputs for level control
Base model #10

Piezo
Piezo trigger
Adjustable level out
Base model #11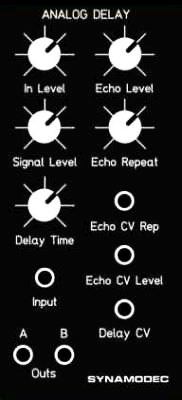 Analog delay
Analog delay full CV controlled
1 input & 2 output
Base model #12

Ring modulator
Classic ring modulator
Additional modulator (Z)
Base model #13

Noise
3 noise colors
Level control
Base model #14

Sample & hold
CV controlled
Extra-low rate
2 outputs, one with Glide option
Sync option
Base model #15

Sub-bass
Improve bass perception
Shape to change the intensity
Bass ON or Over ON
Base model #16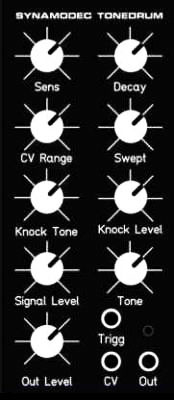 Tone drum
Percussive synth
From DB to snare
CV timbre controlled