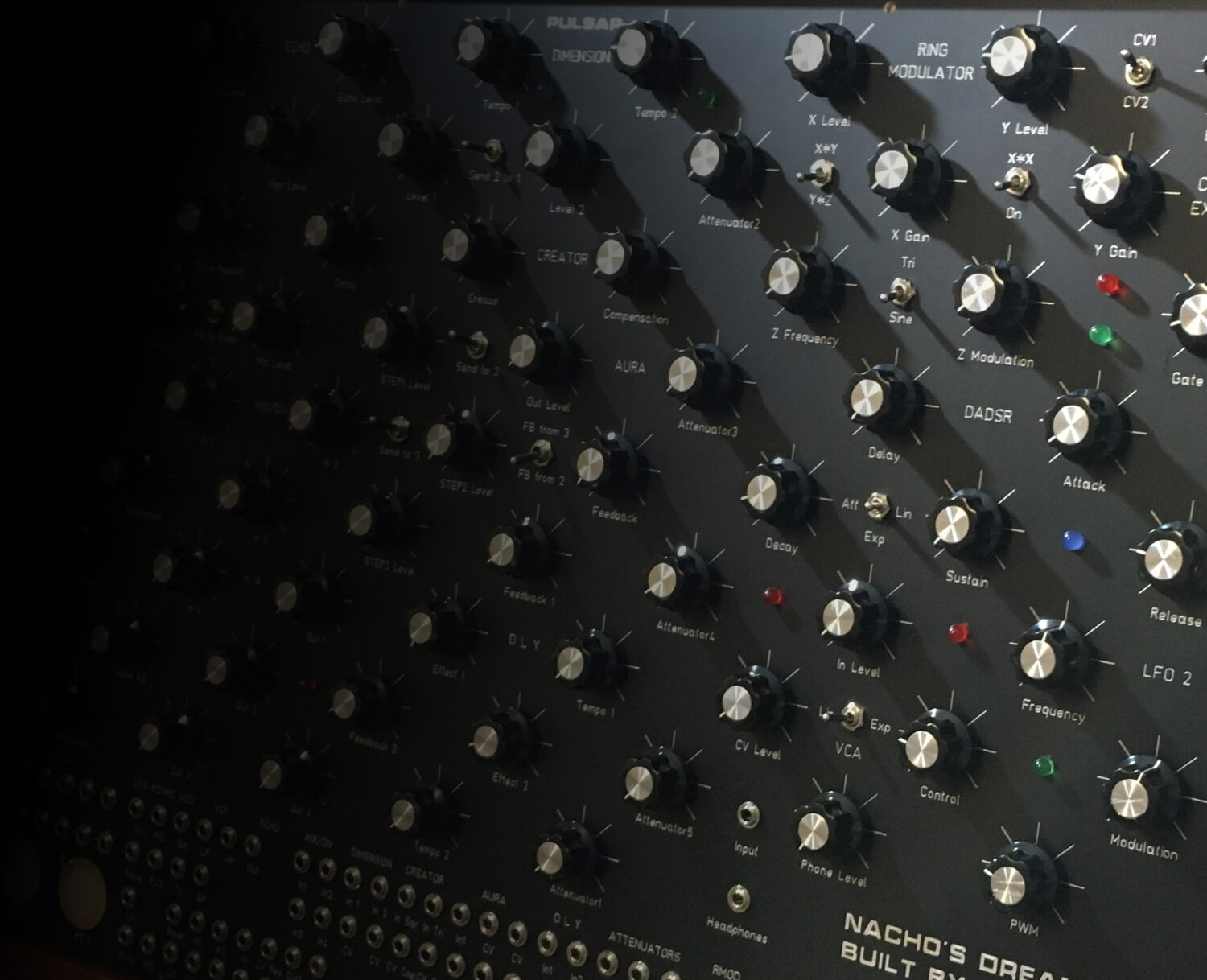 We design synthesizers.
Synamodec is a small company located in Spain. We design and manufacture analog synthesizers and other electronic music stuff.
We make our own designs based on classic models, making the modifications that the musician needs. Or we build sound equipment from scratch.
---
Synth Modules
We design and manufacture synthesizers for modular systems. Eurorack or any other. We adapt designs to the standards of these formats. We have a wide range of design possibilities.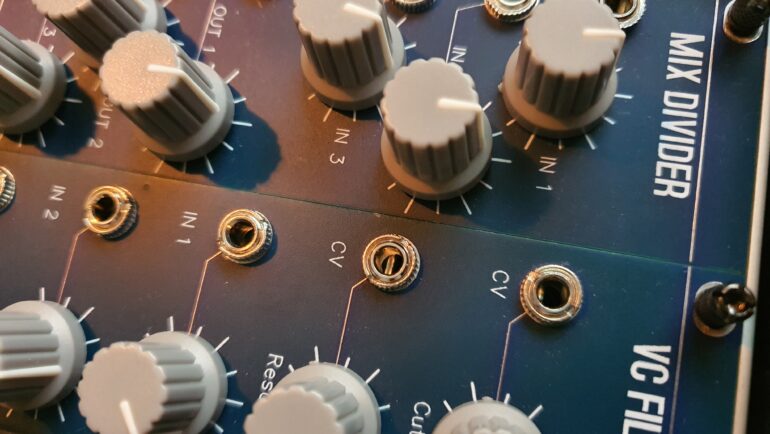 Standalone machines
We build stand-alone synthesizers and effects to be used individually. We have a wide variety of both standard and custom formats. We adapt existing designs or invent new machines. Just ask.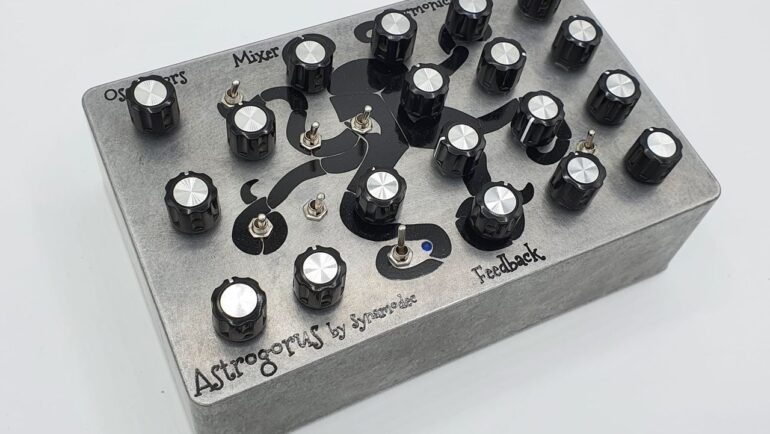 custom builts
We help creative entrepreneurs to build their designs. You do not need to have technical knowledge, just tell us your idea and we will study together how to carry it out.